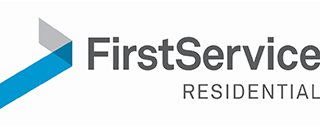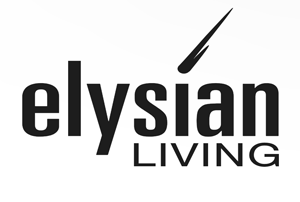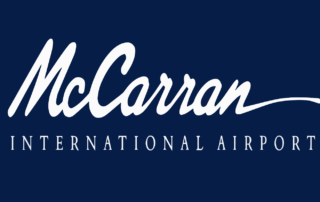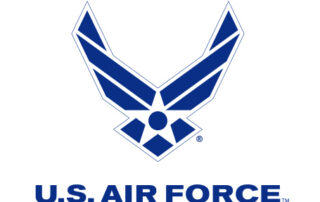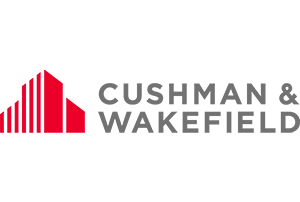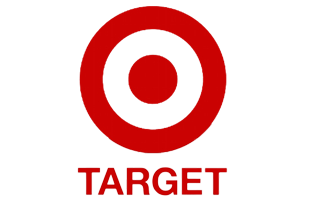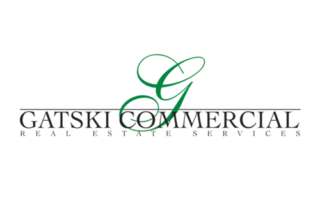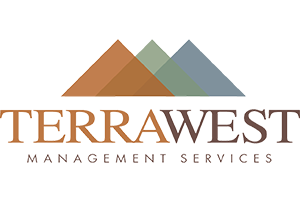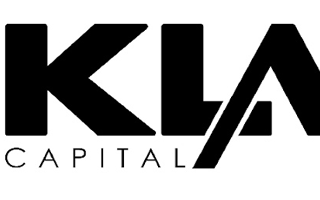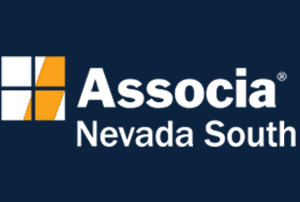 How Much Does Asphalt Cost?

SEALCOAT
Two Full Coats
Xtreme Sealcoat
CRACK SEALING
Hot Climate Material
1/4″ and Greater
CONCRETE
Sidewalks & Patios
Civil Flatwork
Do You Have an Asphalt Paving,  Sealcoating, or Parking Lot Striping Project? Lets Work Together.
OUR SERVICES
ASPHALT PAVEMENT SOLUTIONS:
FULL DEPTH ASPHALT REPLACEMENT
ASPHALT OVERLAYS | MILL & OVERLAY
ASPHALT INSTALLATION AND REPAIRS
XTREME SEAL COATING | 3 & 5 YEAR GUARANTEE
JOINT & PAVEMENT CRACK SEALING
STRIPING, SIGNAGE & TRAFFIC DEVICES
CONCRETE INSTALLATIONS & REPAIRS
RESIDENTIAL | COMMERCIAL | INDUSTRIAL
WHICH SERVICE ARE YOU LOOKING FOR?
ABOUT US
Our Clients and Partners Say:
Xtreme Asphalt & Concrete is our go to company for all of our asphalt and parking lot needs. They are quick to quote jobs and provide the most competitive pricing we have found in the Las Vegas area. Austin and his team waste no time getting projects started and completed as quickly as possible and go above and beyond on each of our jobs. We recommend them to anyone looking for asphalt paving or for maintaining/upgrading existing parking lots.